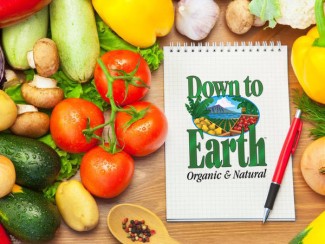 Blissful for breakfast!
Ingredients
1 large fresh pineapple
1 fresh pomegranate, crown removed
1"-2" fresh ginger
Ice (optional)
Special Materials: Juicer
Instructions
Prep pineapple for juicing, remove stalk, bottom end and skin. Cut into large chunks.
Chop pomegranate in 4 large wedges and remove the seeds. Discard remaining pomegranate.
Juice pineapple, pomegranate seeds, and ginger. Stir to combine. Serve over ice if desired. Serve immediately and enjoy!