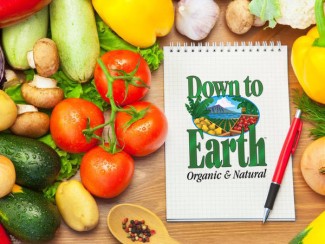 Daikon radish is used often in traditional Japanese cuisine. These pickles are a quick way to add pungent flavor to a meal. The key to quick pickles is cutting the daikon into thin windowpane slices with a sharp knife.
Ingredients
1 large daikon radish
Umeboshi plum vinegar
Lemon
Instructions
Scrub daikon well - do not peel. Cut daikon into 2" long sections. Turn each section on it's side and cut into thirds. Place cut side down on the board and slice as thin as possible.
Place cut daikon into a large bowl. Douse with ume vinegar and gently pound with a mortar to release the juices.
Add a squeeze of fresh lemon juice; continue to pound gently until the daikon slices turn translucent.
Add more lemon and ume vinegar to taste; drain off excess liquid. Serve at room temperature or allow to chill. Toss prior to serving. Enjoy!