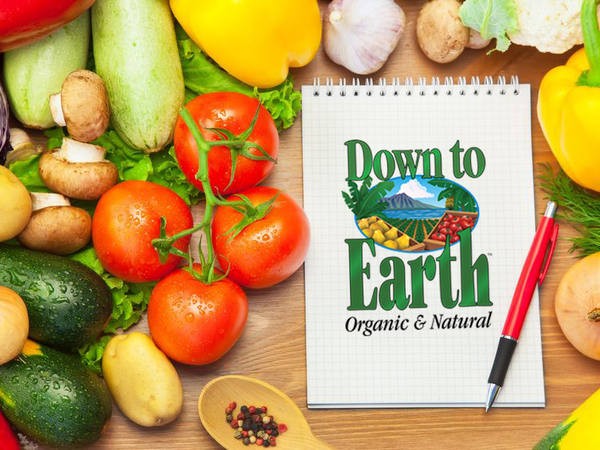 Another way to add healthy whole-grains to your daily diet.
Ingredients
1½ cups homemade granola, divided
2 Tablespoons regular or vegan butter
¼ cup vanilla soy yogurt
2 Tablespoons ground flaxseeds
¾ cup non-dairy milk
¼ cup coconut oil
½ cup agave nectar
2 teaspoons vanilla extract
1 teaspoon almond extract
1 teaspoon apple cider vinegar
1 cup whole wheat pastry flour
1 cup whole spelt flour
1½ teaspoons baking powder
½ tsp baking soda
¼ teaspoon sea salt
1 teaspoon cinnamon
Instructions
Preheat oven to 350º. Lightly grease a muffin pan with coconut oil.
In a small bowl, mix ¾ cup granola with butter. Gently press together using a fork, until mixture is crumbly. Set aside.
In a large bowl, whisk yogurt and flax together. Let stand one minute, then stir in milk, oil, agave, vanilla, and almond extract. Whisk until smooth.
In another bowl sift together flours, baking powder, baking soda, salt, and cinnamon.
Add dry ingredients to wet, and stir gently until well combined. Gently stir in remaining ¾ cup granola.
Fill muffin cups evening, and top with a sprinkle of granola/butter mixture. Bake for 22-25 minutes. Let cool in pan for 10 minutes, then remove to cooling racks to cool completely. Enjoy!