For several years, Down to Earth has supported and been a co-sponsor of health workshops hosted by well-known Hawaii physician Dr. Terry Shintani and his Hawaii Health Foundation.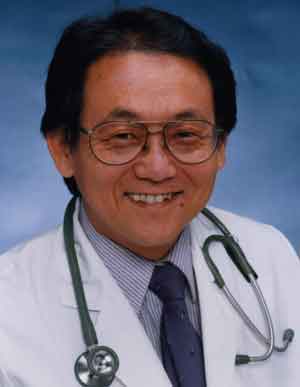 Hawaii Health Foundation is a non-profit organization committed to promoting world health. For almost 15 years, they have conducted over 700 community programs and presentations on health to tens of thousands of people. Dr. Shintani shares nutritional weight-loss research that helps individuals lose weight and control blood sugar levels by eating more of the right kind of carbohydrates. Our co-sponsorship of Dr. Shintani's health workshop supports the company's mission to promote a healthy lifestyle to island communities.
Terry Shintani, MD is the author of the "Eat More, Weigh Less Diet", "Hawaii Diet", and "The Good Carbohydrate Revolution." He has been featured in Newsweek, on CNN and CBS News, ABC national radio, and Dateline NBC. Dr. Shintani received his master's degree in nutrition from Harvard University and both his medical and law degrees from the University of Hawaii. After medical school and studying nutrition at Harvard University, Dr. Terry Shintani returned home to Hawaii with a sense that local people needed to return to their traditional native diet for both health and spiritual reasons.
Dr. Shintani's amazing "How to Reverse Aging & Disease in 10 Days" seminar is a nationally awarded program that has helped many lose weight, reduce their heavy dependence on medication, and substantially improve their quality of life. We help workshop participants in their transition to a plant-based diet by providing store tours, informational handouts, food sampling, and by demonstrating simple recipes. To learn more about Dr. Shintani, visit the Hawaii Health Foundation (Dr. Shintani)