Lifestyle Hub
September 28th, 2022 |
Healthy Eating
September 20th, 2022 |
What's New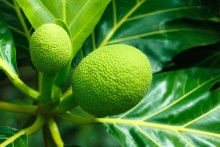 Supporting local makes a big difference! September 22 is Eat Local Day, an occasion to remember the importance of choosing locally grown and produced items. Just some of the benefits are:
September 15th, 2022 |
Health & Wellness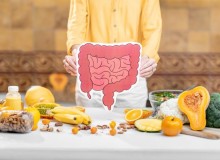 Your gut is home to millions of microbes that help you digest food and perform other essential functions – this is known as your gut microbiome.
August 24th, 2022 |
Innocent Animals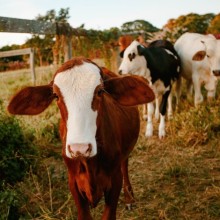 Every second roughly 1,800 animals, both land and sea, lose their lives in order to feed people. That adds up to over 55 billion animals killed to support the U.S. food supply every year.
August 17th, 2022 |
Health & Wellness
, |
Natural Lifestyle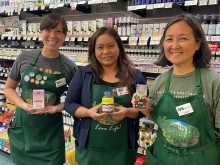 Here at Down to Earth we offer a holistic approach to wellness and our friendly Wellness Team Members can support you with all of your health and wellness needs.
August 10th, 2022 |
What's New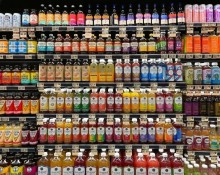 Drinks are about so much more than just hydration these days. We've come to expect great flavor, clean ingredients, and extra functionality to enhance our health between meals.
July 21st, 2022 |
Local Living
Supporting local is as easy as shopping at Down to Earth! We take pride in our expansive list of local vendors, especially when they make premium raw Hawaiian honey harvested straight from the honeycomb!
July 12th, 2022 |
Healthy Eating
Understanding leafy greens isn't easy. They come in all kinds of shades, shapes, textures, and flavors. Which is why you might struggle to include them in your diet. Sound like you? You're in the right place.
June 16th, 2022 |
Healthy Eating
, |
Organic
For thousands of years, food has been moved around the world. The Silk Road is renowned in history as an ancient trade route linking China and India, which carried food between the two great civilizations of Rome and China.
June 8th, 2022 |
Healthy Eating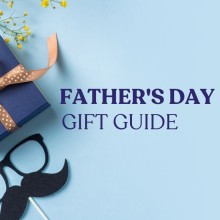 Father's Day is right around the corner and if you're stuck on what to get your dad this year, we've got you covered with everything you need from grooming and household products to ono snacks and sweet treats. Grab a box or basket and get to filling!