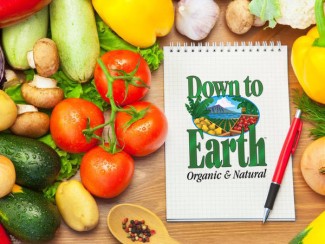 This side dish is perfect for when summer is in full swing – it's light, refreshing and flavorsome!
Ingredients
¼ cup Vegenaise
1 teaspoon coconut sugar
2 green apples, grated
1 cucumber, grated
1 cup kimchi, chopped and ¼ cup liquid reserved
Sesame seeds, for garnish
Sliced green onions, for garnish
Sea salt, to taste.
Instructions
In a medium bowl, combine the Vegenaise, vinegar, coconut sugar and kimchi liquid.
Stir in the apple, cucumber and kimchi.
Season with salt, garnish with sesame seeds and green onions, and serve chilled.