Brussels Sprouts in a Balsamic Reduction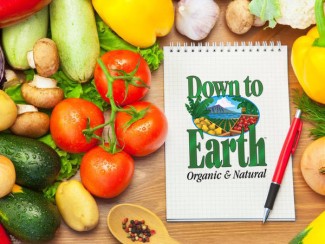 Brussels Sprouts in a Balsamic Reduction recipe from Down to Earth Organic and Natural.
Ingredients
2 cups balsamic vinegar
2-3 Tablespoons olive oil
2 pounds Brussels sprouts, washed and cut in half
Salt and pepper
¼ cup Parmesan cheese
Instructions
Heat balsamic vinegar in a saucepan over high heat and bring to a boil. Reduce heat to medium-low. Simmer for 15 minutes.
Heat olive oil in a sauté pan over medium heat. Add Brussels sprouts and sauté for 10 minutes.
After the balsamic vinegar has been reduced, remove from heat and pour over sautéed Brussels sprouts. Cook for another 5 minutes.
Add salt and pepper to taste.
Sprinkle Parmesan cheese on top, serve and enjoy!