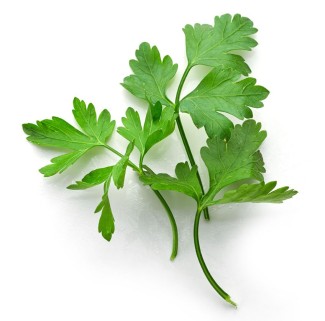 The bright flavor of cilantro shines in this sauce! Pair with buckwheat crepes for a flavorful breakfast.
Ingredients
½ cup macadamia nuts
1 cup vegetable broth
½ cup chopped cilantro, loosely packed
1 Tablespoon nutritional yeast
2-3 sundried tomatoes
1-2 cloves garlic
1 Tablespoon miso
Juice of 1 lemon
½ inch piece fresh ginger
½ teaspoon salt
Instructions
In a small bowl, cover macadamia nuts completely in boiling water and let stand at least 10 minutes.
Drain and rinse macadamia nuts, then add to blender along with remaining ingredients.
Blend on high until smooth and creamy.
Store in the refrigerator inside an airtight container for up to one week. Serve chilled and enjoy!