Hawaiian-Style Sweet Potatoes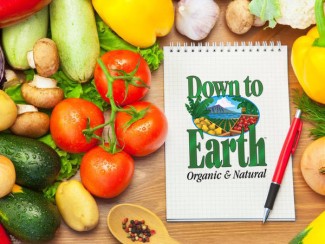 Hawaiian-Style Sweet Potato recipe from Down to Earth Organic and Natural.
Ingredients
4 cups sweet potatoes, cooked and mashed
1 cup fresh crushed pineapple
2 Tablespoons pineapple, lemon or orange juice
2 Tablespoons butter or olive oil
½ teaspoon sea salt
Dash of black pepper
Topping:
½ cup whole-wheat bread crumbs
4 Tablespoons butter or olive oil
3 Tablespoons honey
Dash of cinnamon, nutmeg and cloves
Instructions
Combine the first set of ingredients and mix well. Place in a buttered casserole dish.
Combine Topping ingredients. Mix well and sprinkle evenly on top of sweet potato mixture.
Bake at 375° for 25 minutes. Serve and enjoy!