Herbed Cranberry Stuffing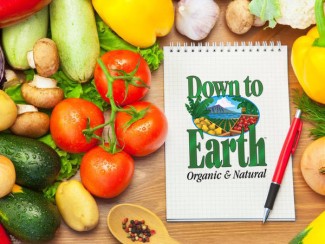 Herbed Cranberry Stuffing recipe from Down to Earth Organic and Natural.
Ingredients
⅓ cup olive oil
1 cup chopped onions
1 cup chopped celery
1½ teaspoons salt
½ teaspoon pepper
¾ teaspoon sage
1 teaspoon thyme
1 teaspoon rosemary
1 teaspoon basil
¾ cup dried cranberries
½ cup pine nuts
12 cups bread cubes
1-1½ cups water
Instructions
Sautee all ingredients except bread and water in a medium skillet until tender.
Place bread cubes in a bowl, add sautéed mixture and water. Mix well.
Use this stuffing as the filling for your tofu turkey or you can bake in a casserole dish for 30 minutes at 350°. Enjoy!