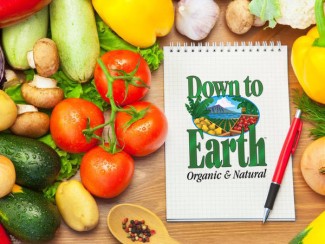 Raw Fries recipe from Down to Earth Organic and Natural.
Ingredients
1 jicama, peeled and sliced into 1/4" batons
Juice of 1 lime
¼ teaspoon smoked paprika
¼ teaspoon ancho chili powder
¼ teaspoon garlic powder
Salt and pepper to taste
Instructions
Place jicama into a bowl.
Add seasonings and lime, toss until well combined.
Enjoy with Raw Ranch dipping sauce.