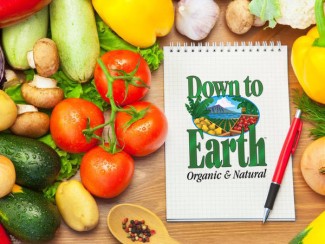 A flavorful herb spread is used as a topping for bread. These are a great appetizer.
Ingredients
Bread
2 baguettes, sliced into ¼" rounds (about 30 slices)
Savory Herb Dressing
½ cup olive oil
¼ balsamic vinegar
¼ cup chopped fresh basil
¼ cup chopped fresh Italian parsley
2 garlic cloves, minced
1 teaspoon dried oregano
½ teaspoon dried rosemary
Instructions
Turn oven on to broil. Place baguette rounds on a cookie sheet and broil for 3-5 minutes on each side or until browned and crispy. Remove from oven.
Place all Savory Herb Dressing ingredients in a food processor or blender. Blend until combined.
Spread mixture over crostini rounds. Serve as an appetizer or with your favorite pasta. Enjoy!