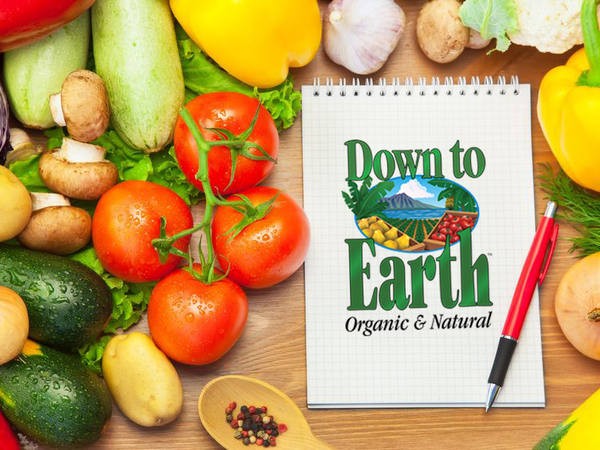 Italian Green Bean Recipe from Down to Earth Organic and Natural
Ingredients
1½ pounds fresh green beans, trimmed
1 Tablespoon olive oil
1 pound tomatoes, chopped
2 large cloves garlic, minced
1 Tablespoon fresh basil, chopped or 1 teaspoon dried basil
1 teaspoon sea salt
Dash of ground pepper
Instructions
Break or cut green beans into bite-sized pieces. Steam until tender.
Immerse in cold water, drain and set aside.
Heat oil in a large skillet and add the tomatoes and garlic. Simmer over medium heat about 5-8 minutes.
Add beans and basil and cook 5-8 minutes longer, stirring occasionally. Add salt and pepper to taste. Enjoy!