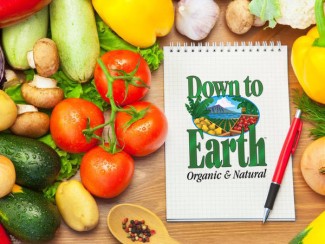 Beets are natural fighters of infection, blood purifiers and liver cleansers. Along with other detox super foods like kale, apple and lemon; this juice is your go-to super detox drink!
Ingredients
1 bunch beets including greens
3-4 carrots
2 apples, cored
2-3 celery stalks
1-2 cups spinach leaves
1-2 cups chopped kale
1-2 cups chopped romaine lettuce
¼ cup fresh parsley leaves
1 lemon, peeled
1"-2" fresh ginger, peeled
Special Materials: Juice Extractor
Instructions
Remove greens from beet root. Peel skin off beet root.
Place all ingredients through a juice extractor. Stir and serve immediately. Enjoy!