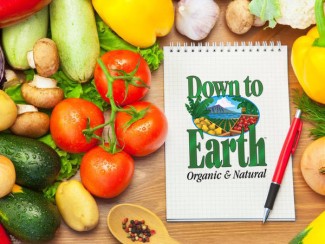 Drink this refreshing lemonade to detoxify your body. Powdered spirulina is a good substitute for the charcoal.
Ingredients
1 cup dates, pitted
1 ½ + 6 cups cold water
Juice of 3-4 lemons
2 Tablespoons activated charcoal powder
Instructions
Place the dates in a bowl and cover with 1 ½ cup of the water, soak for at least 15 minutes.

Once the dates are finished soaking, pour both dates and soaking water into a high-powered blender. Blend until the dates are broken down into tiny bits.

Strain the date mixture into a large pitcher.

Stir in the lemon juice and activated charcoal powder into date mixture until incorporated.

Add the remaining 6 cups of water. Stir again, pour into serving glasses, and enjoy!