Deluxe Green Power Smoothie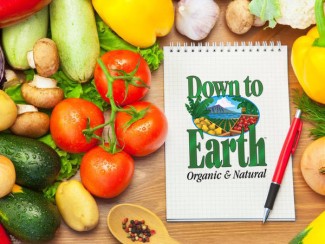 This is a classic green smoothie souped-up with extra protein, minerals and fat for a more sustaining energy and complete meal. Add any extra greens desired. The sharper flavor of greens like kale will be hidden under the protein powder. Other popular additions include fruit, super foods like maca and lucuma powder, seaweeds, nut milk, flax and chia seeds.
Ingredients
1 bunch of organic romaine, or any other greens
4 cups of water
10 drops of KaiMana deep seawater trace minerals, or similar
½ avocado
3-4 scoops Protein Powder of choice
A pinch of stevia to taste, optional
Ice
Instructions
Wash the greens.
Blend all ingredients until fine.
Adjust to taste.
Serve over ice! Will keep refrigerated. Enjoy!