Green Monster Smoothie & Overnight Oats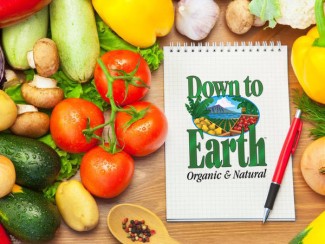 Who doesn't love getting a 2-for-1 deal? This nutrient-dense green mixture is great as a smoothie to enjoy right away or to use a base for one of the easiest breakfast dishes around.


Yield
1 Serving of Smoothie, 2-3 Servings of Overnight Oats
Ingredients
Green Monster Smoothie
1 cup almond milk + more if needed
1-2 Tablespoons spirulina powder or chlorella
1-2 Tablespoons chia seeds, flax seeds or bell pollen
1 large bananas or 2 apple bananas, chopped
1 cup spinach or chopped kale
Overnight Oats
1 serving worth of Green Monster Smoothie
⅓ cup rolled oats
1-3 Tablespoons honey, agave, or maple syrup (optional)
1 teaspoon vanilla extract (optional)
Suggested Garnishes: fresh cut fruit, seeds, chopped nuts, shredded coconut, bee pollen, etc.
Instructions
To make Green Monster Smoothie, combine all ingredients into a blender and blend until smooth. If you don't have a high powered blender, you may need to run your blender longer or you can stop it periodically and scrape the sides.
To make Green Monster Overnight Oats, blend together the recipe for the Green Monster Smoothie as directed above. In a large bowl, combine the Smoothie mix with the remaining ingredients. Mix well to make sure all the oats are coated with liquid. Cover bowl and refrigerate overnight. Oats can be refrigerated for up to 3 days. After 3 days, simply blend the mixture for another version of the Green Monster Smoothie.