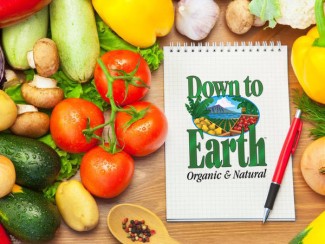 "Don't knock it til you try it". Although avocado and spinach do not seem like your typical smoothie ingredients, they blend up splendidly to make a delicious heart healthy treat.
Ingredients
½ cup avocado
1 cup spinach
1 cup mixed berries
1 banana
4 dates
1 teaspoon flax seeds
3 Tablespoons raw agave
2 cups apple juice
2 cups ice
Instructions
Place all ingredients in blender.
Blend until smooth. Enjoy!