Refreshing Citrus Sangria (Non-Alcoholic)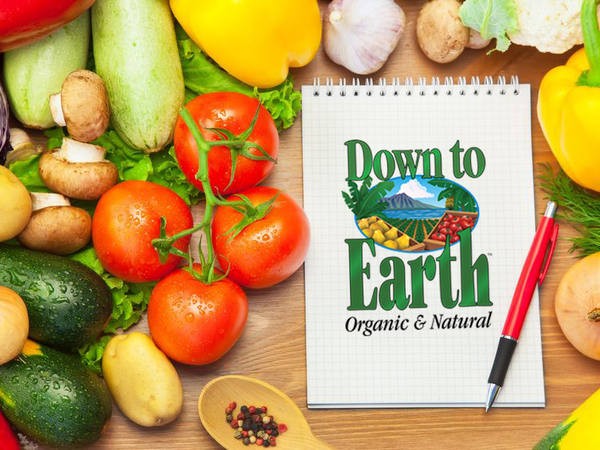 This drink is very refreshing and healthy - a wonderful addition to any party.
Ingredients
½ cup pineapple juice
1 lemon, peeled
1 lime, peeled
1 ruby red grapefruit, peeled
¾ cup white grape juice
2 cups mineral water, chilled
1 lemon, sliced for garnish
Instructions
Juice the pineapple, lemon, lime and grapefruit. Strain off the pulp if you like.
Mix with grape juice and mineral water. Garnish with lemon slices and serve immediately. Enjoy!