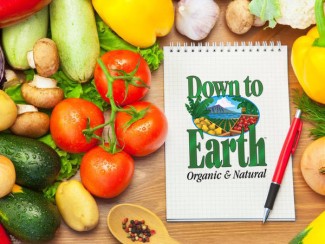 A bubbly drink with a little kick of cayenne.
Ingredients
6" of fresh turmeric
3" of fresh ginger
3 oranges, peeled
Juice of 1 lemon
2 Tablespoons maple syrup
1/4 teaspoon cayenne pepper
Cold sparkling water
Instructions
1. Juice the turmeric, ginger, and orange.
2. Stir in the lemon juice, maple syrup, and cayenne pepper. This concentrated mixture can be stored in the fridge for up to 1 week.
3. When ready to serve pour a couple Tablespoons worth of the turmeric mixture into serving glasses. Add sparkling water, stir, and enjoy!