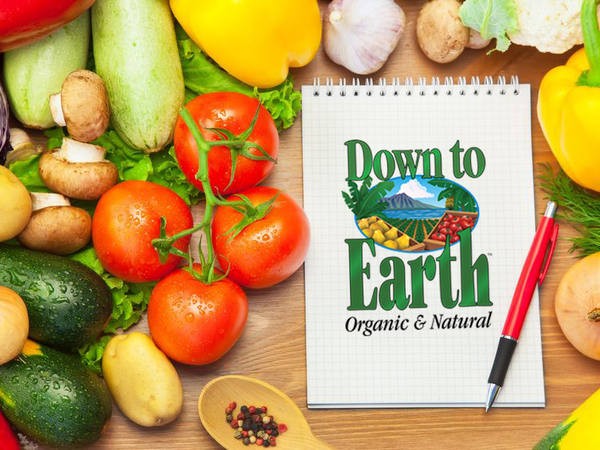 Sunset Lemonade recipe from Down to Earth Organic and Natural.
Ingredients
1 cup fresh-squeezed lemon juice (about 5-6 lemons)
½ cup sugar
½ cup honey or agave nectar
4 cups chilled carbonated water
3 cups cranberry juice cocktail
Ice cubes
Instructions
In a large pitcher, combine the lemon juice, fructose and honey. Stir briskly to dissolve fructose.
Add the cranberry juice and whisk again.
Add the carbonated water, then the ice cubes. Let chill for a few minutes, then enjoy this refreshing cold drink.