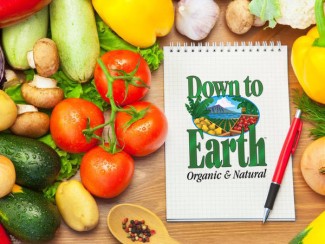 Very Berry Spritzer recipe from Down to Earth Organic and Natural.
Ingredients
2 cups ruby red grapefruit juice
1 cup frozen mixed berries
2 Tablespoons agave
Juice of 1 lemon
Juice of 1 lime
2 cups sparkling Italian soda water
Ice
Instructions
Combine all ingredients, except sparkling soda, in blender. Blend until smooth.
Add sparkling water and pour into serving glasses over ice. Enjoy!