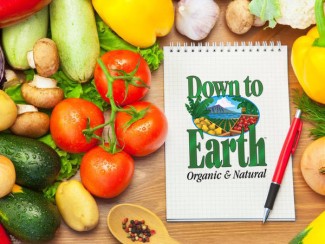 A great light breakfast or snack that makes use of Hawaii's abundant local fruits!
Ingredients
1 cup chopped apple bananas
1 cup chopped papaya
1 cup chopped fresh pineapple
1 cup almonds
½ cup macadamia nuts
1 cup chopped Medjool dates
½ cup shredded coconut
2 Tablespoons orange zest
Pinch sea salt
1-2 cups yogurt or ice cream of choice
Instructions
Add bananas, papayas, and pineapple to a large bowl. Toss gently and let stand in fridge until ready to make parfaits.
In food processor grind almonds and macadamia nuts until coarse crumbs. Remove from processor. Add dates, coconut, zest and salt to processor and pulse to make a crumble. Combine with nuts in a large bowl, and toss to combine.
In pretty glass bowls or glasses layer fruit, crumble and yogurt or ice cream in multiple layers. Serve immediately and enjoy on your sunny lanai!