Ful Muddamus (Fava Bean Soup)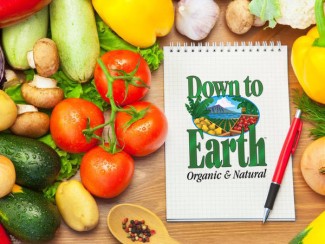 Ful Muddamus is a simple bean soup that is usually eaten for breakfast in Egypt and other parts of Africa. It's delicious solo or with rice or bread.
Ingredients
1 (15-ounce) can fava beans, rinsed, drained and peeled
½- ¾ cup water or vegetable broth
2-6 cloves garlic, minced
¼ cup lemon juice
1-2 Tablespoons olive oil
½ cup minced flat-leaf parsley or dill
1 teaspoon each cumin, coriander and dill
Instructions
Add fava beans and garlic to a saucepan along with ½ cup water. Warm over medium heat for 15 minutes until garlic is slightly softened. Mash slightly using a potato masher or a fork; mixture should be slightly chunky. Add more water to thin the soup if desired.
Stir in lemon juice, olive oil, herbs and spices. Let soup cook one minute more. Serve warm. Enjoy!