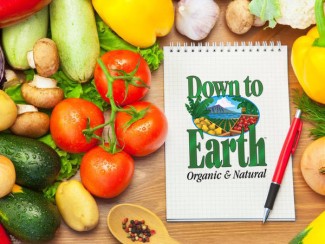 Homemade granola is easy and delicious. Add your favorite fruits and nuts for a customized breakfast.
Yield
About 4 cups granola
Ingredients
2 cups whole rolled oats
1 cup sunflower seeds
½ cup whole flax seeds
½ cup shredded or flaked coconut
1 cup roughly chopped pecans
2 teaspoons cinnamon
½ cup honey or agave
¼ cup coconut oil
1 teaspoon maple extract
½ cup raisins
Instructions
Preheat your oven to 300º. Line two rimmed baking sheets with parchment paper.
In a very large bowl, mix oats, seeds, coconut, and pecans.
In another small bowl whisk together cinnamon, sweetener, coconut oil, and extract until smooth. Pour liquid over oat mixture and stir until coated.
Pour oats into prepared baking sheets, spreading into a thin layer.
Bake for 30 minutes. Stir granola and add raisins. Bake 15-20 minutes more, until granola is golden brown. Remove from oven, and press flat into pan with spatula.
Let cool completely, then store in an airtight container. Enjoy!