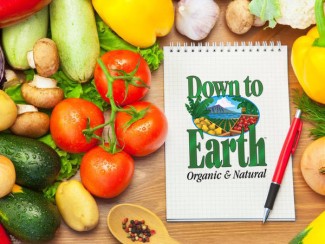 It doesn't get any easier than overnight oats! With countless variations available, we think you'll fall in love with this blend of classic autumn flavors.
Ingredients
1-2 cups old-fashioned rolled oats or steel-cut oats
1/2 Tablespoon chia seeds
1/4 teaspoon cinnamon
1/8 teaspoon nutmeg
1/8 teaspoon ginger
1/8 teaspoon cloves
3/4 cup milk or non-dairy milk (preferably unsweetened)
1/2 Tablespoon maple syrup + more if desired
1/3 cup canned pureed pumpkin (not pumpkin pie mix)
Chopped walnuts (optional)
Raisins (optional)
Apple slices (optional)
Instructions
Mix together oats, chia seeds, bananas, and spices in a small bowl or large jar.
Pour in milk and maple syrup. Stir to combine. Add in pumpkin and whisk again to fully incorporate. Cover and refrigerate for at least 1 hour but preferably overnight.
Top with walnuts, raisins and apple slices and more maple syrup if desired. Overnight oats will keep for 3-4 days so making a big batch ahead of time can make eating a wholesome breakfast in the morning a breeze! Enjoy!