Creamy Miso & Adzuki Bean Soup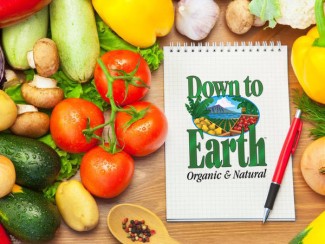 This warming soup brings together the healing benefits of Adzuki beans and squash, which are relaxing for the body and supports the kidneys.
Ingredients
½ pound Adzuki beans, soaked overnight
1-inch square Kombu seaweed
3 Tablespoons olive oil
1½ cups diced onion
1 cup diced carrot
2-4 cups vegetable broth
2 cups peeled and chopped winter squash
2 Tablespoon fresh, grated ginger
¼ cup Hacho miso (or red miso)
Sea salt to taste
Toasted Sesame oil for garnish
Fresh chopped parsley for garnish
Instructions
Drain and rinse beans. Add to a large stockpot and cover with fresh water. Add kombu and bring to a boil. Cover, and let cook 30-40 minutes, or until beans are soft. Drain, reserving cooking liquid.
Remove kombu from bean mixture and cut into small slices, and stir back into the beans
In another stockpot, heat olive oil until warm. Add onion and carrots and cook until onions are soft. Lower heat and add 2 cups broth, squash and ginger and cook for ten minutes more, or until squash is soft. Let cool slightly.
Blend onion mixture in a food processor until smooth, adding bean broth as needed for texture. Add miso and blend again. Taste and season with salt and pepper as needed.
Divide soup between four bowls and add 1 cup of beans to soup. Garnish with a swirl of toasted sesame oil and fresh parsley. Serve and enjoy!