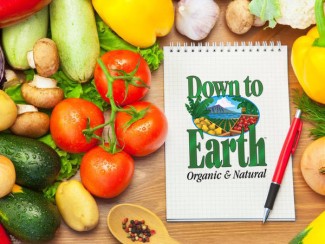 Your keiki will never believe that they're eating something healthy as they're snacking on these protein-filled, gluten free, crispy chicky tenders!
Yield
About 15 bite-sized tenders
Ingredients
TENDERS
1 ½ cup GF oats, blended into flour. (or just use oat flour!) 
2 cups chickpeas, rinsed & drained (+ 1 tablespoon chickpea liquid)
1 yellow onion, finely diced 
1 teaspoon mustard 
1 tablespoon smoked paprika 
2 tablespoons nutritional yeast 
1 teaspoon onion powder 
1 teaspoon garlic powder 
1 teaspoon sea salt 
1 teaspoon black pepper 
3 tablespoons veggie broth 
CRUST
½ cup GF breadcrumbs 
½ cup unsweetened corn flake cereal 
Instructions
Preheat oven to 350º F. Crush corn flakes by hand or lightly pulse in a food processor. Add to a lined baking sheet with breadcrumbs and toast until golden brown. Set aside for later. This is an optional step but makes your tenders crispier! 
Sautee diced onion over medium heat until fragrant. Set aside. 
Add cooked onions and the rest of the tenders ingredients to a food processor and blend until the mixture forms a sticky dough. 
Use a spoon to spoon a bit of dough onto the toasted crust. Roll the tender in the crust until completely coated. 
Place breaded tenders onto a parchment-lined baking sheet and bake for 25-35 minutes or until crispy and browned 
Serve with your favorite dipping sauces like vegan ranch, ketchup or buffalo!