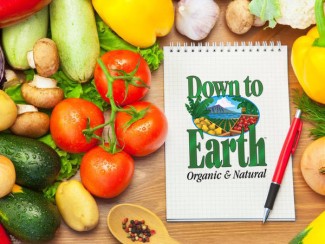 These bean bites make addicting crunchy snacks or toppings on soups and salads.
Ingredients
2 cups cooked beans such as garbanzo beans, black beans, cannellini beans, or a combination
2-3 Tablespoons extra virgin olive oil
1-2 teaspoons red pepper flakes
1-2 teaspoons garlic powder
1-2 teaspoons smoked paprika
1-2 teaspoons coriander
1-2 teaspoons lemon zest (optional)
1-2 teaspoons orange zest (optional)
Salt and pepper, to taste
Instructions
Preheat oven to 400°. Line a large baking sheet with parchment paper.
Spread beans on kitchen towel or a few paper towel sheets. Pat them dry as much as possible.
Transfer beans to baking sheet.
Drizzle oil over beans. Roll beans with your hands to soak up the oil.
Combine seasonings in a small bowl. Stir to mix together. Sprinkle seasoning mixture over beans. Roll beans again to rub in the seasoning mixture.
Roast for 30-45 minutes, shaking the pan a couple of times throughout. Some of the beans may pop in the oven so be careful when checking on them. Once beans are crunchy, remove from oven. If needed, you can roast them for an additional 10-15 minutes.
Allow beans to cool. You can serve them immediately or stored in an air-tight container at room temperature for up to a week. Enjoy!