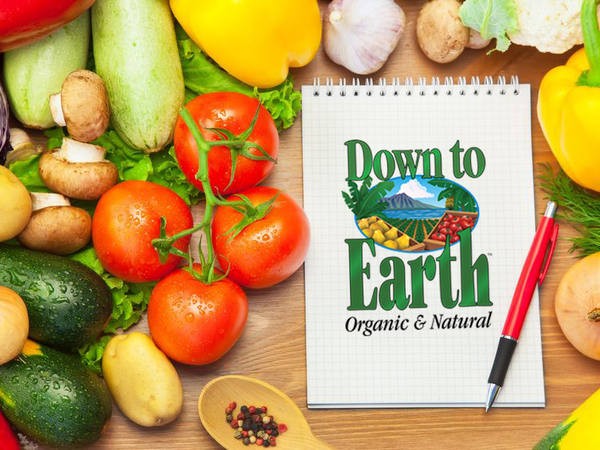 Rich cakey chocolate brownies with a touch of mint for an Irish touch.
Ingredients
Vegan butter
1½ Tablespoons ground flax
3 Tablespoons water
¾ cup all-purpose flour
1½ cup almond meal
¾ cup cocoa powder
½ teaspoon salt
¼ teaspoon baking soda
¼ cup + 2 Tablespoons vegan butter, melted
1 cup turbinado sugar
¼ cup + 2 Tablespoons almond or soy milk
1 teaspoon vanilla extract
1½ teaspoon mint extract
Instructions
Preheat oven to 350°. Grease the bottom and sides of a 9" square baking dish with vegan butter.
Whisk together ground flax and water in small bowl. Set aside to thicken.
In a large mixing bowl, stir together flour, almond meal, cocoa powder, salt and baking soda until fully incorporated.
In another mixing bowl, whisk flax mixture with remaining ingredients until combined.
Whisk wet ingredients into dry ingredients until combined well. Pour mixture into prepared baking dish.
Bake for 20-25 minutes or until a toothpick inserted in the middle comes out clean. Let cool completely before serving. Cut into squares and enjoy!