Carob Chip Chickpea Cookies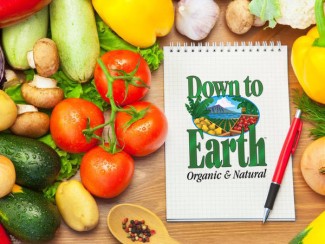 These are the BEST healthy chickpea cookies, packed with protein! With only seven ingredients, this simple recipe is perfect for any cookie monster!
Ingredients
1 15 oz can chickpeas, rinsed and drained
1/2 cup nut or seed butter
1/3 cup maple syrup or coconut nectar
2 teaspoons vanilla extract
1/2 teaspoon salt
1/2 cup carob chips or chocolate chips
Instructions
Preheat the oven to 350F.
In a food processor, add chickpeas and nut butter and blend on high until a paste forms.
Add the maple syrup and vanilla and continue to blend, scraping down the sides. You don't want the mixture to be lumpy.
Add the salt, then blend for 30 seconds.
Stir in the carob chips.
Line rounded balls of cookie dough in rows on a baking tray.
Bake for 12-15 minutes, until the edges turn golden brown.