Raw Maca Chocolate Energy Balls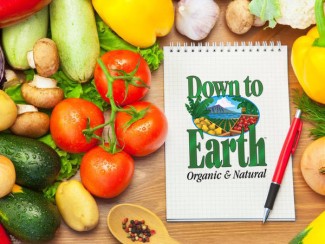 Maca is protein dense and has a wonderful caramel, vanilla flavor. Combine with cacao (raw chocolate) make for a super easy and simple snack that is delicious and energizing!
Ingredients
½ cup raw almonds
½ cup raw walnuts
Pinch of salt
3 Tablespoons maca powder
2 Tablespoons raw cacao powder + ¼ cup to dust
¼ cup shredded coconut
1 teaspoon cinnamon
¾ cup pitted Medjool dates
1 Tablespoon coconut oil
1 Tablespoon water + more if necessary
Instructions
Add almonds, walnuts and salt into food processor. Process until a very fine, sand-like consistency is achieved.
Add in 2 Tablespoons raw cacao powder and remaining ingredients. Process again, until mixture begins to thicken and stick together.
Check texture by pinching a bit between your fingers. It should be sticky and able to keep its shape. If mixture is too dry, add 1 Tablespoon more water.
Pour mixture into a mixing bowl. Shape mixture with your hands into golf ball sized balls.
Add ¼ cup raw cacao powder in a shallow bowl. Roll individual balls in powder to coat. Serve immediately. Leftovers can be stored in the refrigerator for up to a week. Enjoy!