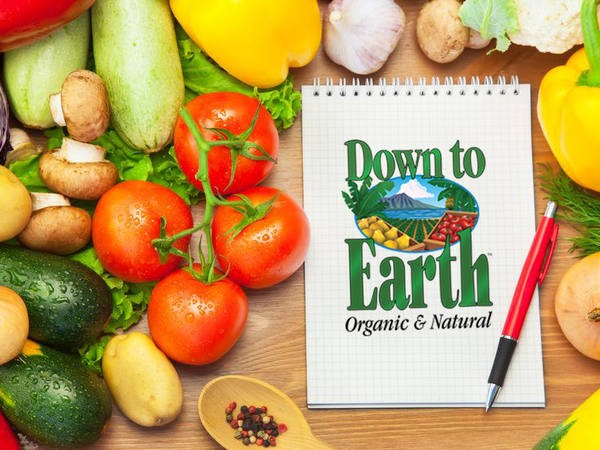 These simple dark chocolate truffles are decadent and dangerously delicious– but totally wholesome!
Ingredients
½ cup pecans
½ cup walnuts
Pinch salt
¾ cup pitted Medjool dates
2 Tablespoons maca powder
1 Tablespoon coconut oil
1 teaspoon cinnamon
¼ teaspoon vanilla powder or vanilla extract
1 Tablespoon water (if needed)
1 Tablespoon cacao nibs
Chocolate Coating
1 (3-ounce) dark chocolate bar (at least 60%)
1 Tablespoon coconut oil
Instructions
Add pecans, walnuts and salt into food processor. Blend until very fine- much like the texture of sand.
Add dates, maca, coconut oil, cinnamon and vanilla. Blend again, until mixture begins to thicken and stick together inside the processor (if it seems to dry, add 1 Tablespoon water. Turn out into a mixing bowl and stir in cacao nibs.
Measure out 1 heaping teaspoon of the mixture and roll into a ball in your hands. Layer onto a baking sheet lined with parchment paper. Roll out all balls, then freeze for 15 minutes.
Fill a small saucepan with 2 inches water. Place a slightly larger glass bowl on top. Break chocolate bar into small pieces and place in bowl. Let chocolate melt slowly until totally liquid. Stir in coconut oil and stir until very smooth. Remove glass bowl carefully and place on a towel on the countertop.
Using a spoon, dip each frozen truffle into the chocolate. Place back onto parchment and continue with other truffles. Dip each truffle once or twice more. Move to freezer for another five minutes to set chocolate. Store in fridge or freezer. Enjoy!