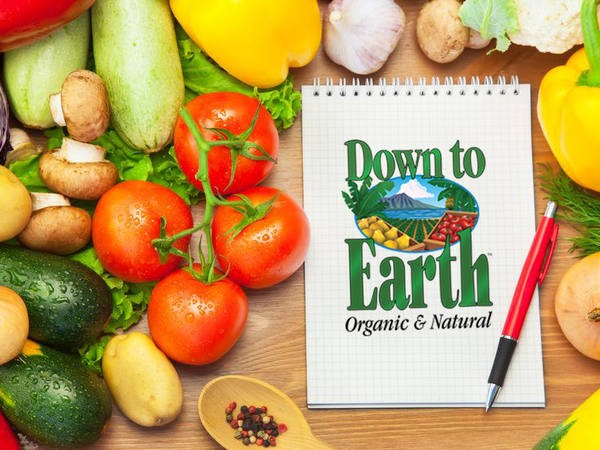 Called "anko" in Japanese, this sweetened red bean paste is used in all kinds of desserts.
Ingredients
2 cups dried adzuki beans, soaked overnight or for 8-12 hours
1/2 - 1 cup granulated sugar (to taste) or liquid sweetener (honey, brown rice syrup, agave, etc)
1/2 tsp sea salt
Instructions
Rinse beans. Cover with cold water and bring to a boil. Remove pot from heat and pour out the water (this removes much of the bitterness).
Add more water until beans are covered by an inch. Bring to a boil and turn down heat to a simmer. Cook for 50 minutes to 1 hour, until beans are tender.
Add sugar and salt to taste. Allow beans to cool down to room temperature.
For a smooth texture, puree mixture in a food processor. Alternatively, leave the mixture chunky.