Tofu Cheezecake "Vegan Tofu Cheesecake"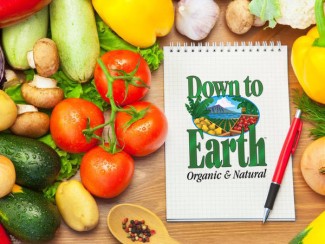 This delicious recipe has tofu take the place of its high-fat cream cheese counterpart.
Ingredients
Crust:
1 cup shredded coconut
1 cup brown rice flour
½ cup walnuts, crushed
2 teaspoons cinnamon
1 teaspoon sea salt
⅓ cup maple syrup
¼ cup water
Tofu Filling:
2 (12.3-ounce) blocks firm silken tofu
⅓ cup maple syrup
⅓ cup sugar
1 Tablespoon lemon juice
1 Tablespoon vanilla extract
1 Tablespoon egg replacer powder
1 Tablespoon corn starch or arrowroot
Topping:
2 cups frozen fruit
⅓ cup sugar
2 Tablespoons corn starch or arrowroot
2 Tablespoons water
Instructions
Preheat oven to 350°.
For the Crust: Combine all ingredients, mix well and press into a non-stick pie plate. Bake for 10 minutes. Set aside.
To prepare Tofu Filling: Blend all ingredients in a food processor until completely mixed. Pour into baked pie shell. Return to oven and bake for 25 minutes. Remove from oven and allow to cool.
To prepare Topping: Mix all ingredients in a saucepan. Heat on medium, stirring frequently, until fruit becomes a thick sauce. Pour over cooled "cheezecake."
Refrigerate for at least 2 hours before serving. Enjoy!