3-ingredient Vegan Parmesan Cheese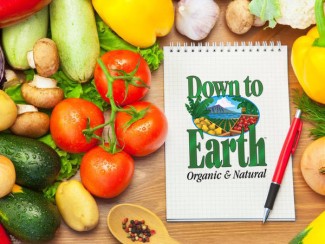 This vegan parmesan cheese is the ultimate topper for pasta, pizza and everything in-between! Plus, the nutritional boost of vitamin B12 doesn't hurt!
Yield
About 1/3 cup of parmesan
Ingredients
1 tbsp raw, unsalted cashews
1/4 cup nutritional yeast
1 tsp sea salt
Instructions
Blend all ingredients in a high-speed blender or coffee grinder until fluffy.
Note: Don't over-mix or you'll get a parmesan paste!