Carrot Cashew Miso Spread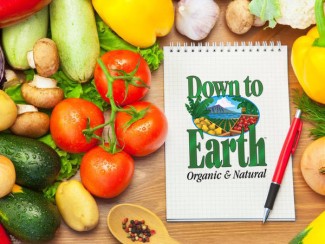 Creamy cashews and sweet carrots are blended into a flavorful, raw dip for crackers, veggies, or more!
Ingredients
2 cups raw cashews, soaked overnight and drained
2 cups shredded carrots + extra for garnish
¼ cup white miso or chickpea miso
1-2 teaspoons lemon zest
1-2 Tablespoons lemon juice
½ teaspoon salt
1-2 Tablespoons honey
Water, as needed
Instructions
Combine cashews, 2 cups shredded carrots, miso, zest, juice, salt and honey in a food processor. Process until smooth and creamy, adding water as necessary for a smoother texture.
Garnish with shredded carrots and enjoy!