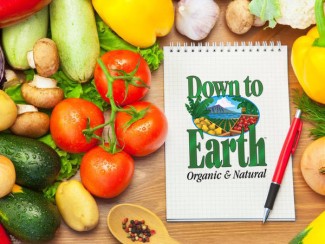 This exciting bean-free hummus has all the richness and flavors of chickpea hummus…but using the humble cauliflower.
Ingredients
1 head cauliflower, steamed and cubed
½ cup cashew butter, or nut butter of choice
2-3 Tablespoons tahini
¼ cup olive oil
1-2 cloves garlic, minced
1 teaspoon ground cumin
½ -1 teaspoon paprika
1 pinch cayenne pepper (optional)
1 teaspoon dry mustard powder
1 lemon, juiced
Salt and pepper, to taste
Instructions
Place all ingredients into a food processor.
Blend until smooth or desired consistency. Serve immediately or chilled with pita chips, fresh veggies, or in a wrap! Enjoy!