Creamy Spicy Dipping Sauce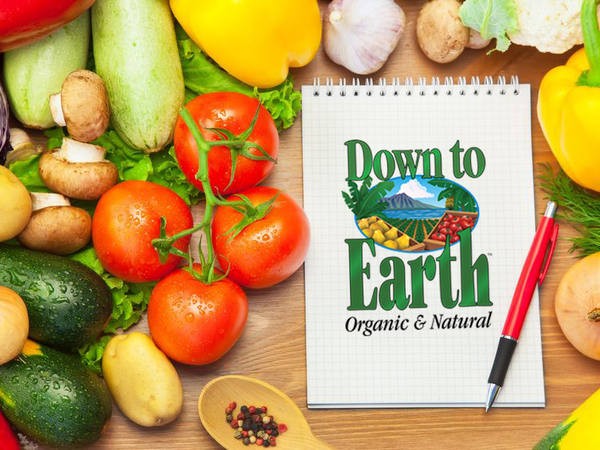 A perfect dip for French fries, onion rings, poppers, to name a few. This dip is even delicious with fresh veggies or as sandwich spread.
Ingredients
1 cup vegan mayonnaise
Juice of 1 lemon
1 teaspoon dried garlic flakes
3 Tablespoons hot sauce
¼ cup finely chopped cilantro
1 teaspoon cumin
½ teaspoon chili powder
Salt and pepper to taste
Instructions
Mix all ingredients in a bowl until well combined. Serve and enjoy!