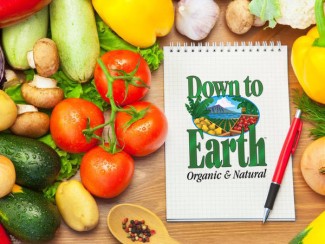 Spread this salty-sour-sweet spread on crackers with goat cheese for a quick snack.
Ingredients
1⁄2 cup pitted kalamata olives
1⁄2 cup stemmed & chopped dried figs (about 9 figs)
2 cloves garlic, minced
1 teaspoon capers
1 teaspoons fresh thyme
2 teaspoons balsamic vinegar
5 Tablespoons olive oil
salt, black pepper, and chili flakes, to taste
Instructions
Pulse olives, figs, capers, garlic, and thyme in a food processor until a coarse mixture forms. Add remaining oil, balsamic vinegar, salt, pepper and chili flakes. Pulse to desired consistency. Serve and enjoy!