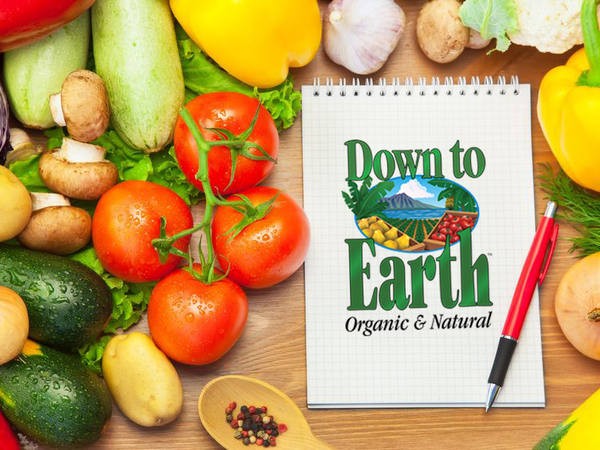 Mango Black Bean Salad recipe from Down to Earth Organic and Natural.
Ingredients
1 cup diced mango
1 (15-ounce) can black beans, drained and rinsed
¾ cup diced cucumber
¼ cup diced red bell pepper
¼ cup sliced green onion
¼ cup chopped cilantro
2 Tablespoons coconut oil
¼ cup lime juice
½ teaspoon agave nectar
Salt and pepper to taste
½ cup diced avocado
Instructions
Combine mango, black beans, cucumber, bell pepper, green onion and cilantro in a medium-sized bowl.
In a separate bowl, whisk together coconut oil, lime juice, agave nectar, salt and pepper.
Pour dressing over mango salad.
Add avocado and gently fold to combine. Enjoy!