Miso Chickpea Sliders w/ Miso Mayo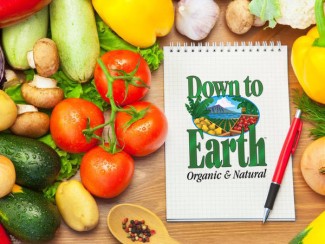 A umami-rich (our "savory" sense of taste) veggie burger with Asian flair will make a yummy addition to your summer parties.
Yield
20-24 small patties
Ingredients
Miso Chickpea Sliders
1-2 Tablespoons withe miso
2 (15-ounce) cans chickpeas, drained and rinsed
2 Tablespoons soy sauce
2 Tablespoons toasted sesame oil
1 cup chopped mushrooms
1 cup chopped greens onions
1 Tablespoon minced fresh ginger
2-3 garlic cloves, minced
1 cup panko breadcrumbs
Safflower oil
Miso Mayo
1 Tablespoon white or red miso
1/2 cup vegan mayonnaise
1 Tablespoon lemon or lime zest
Pinch of sugar
Salt and pepper, to taste
Instructions
Combine all Miso Chickpea Sliders ingredients in a food processor and process until combined.
Pour panko into a small bowl.
Using a golf-ball sized of pea mixture, form a 3" wide patty (about 1/2" thick) with your hands. Repeat with remaining mixture. Should yield about 20-24 small patties. Coat each patty with panko and set aside.
To serve immediately: Heat 1-2 Tablespoons oil in a large skillet over medium heat. Add a few pea patties at a time to prevent overcrowding and cook until crispy on each side, about ten minutes. Add more oil as needed. Transfer to a paper-towel lined plate until all patties are done.
To serve later: Layer uncooked patties in an air-tight container using parchment paper to separate patties. Freeze until ready to used. Defrost in refrigerator for 1-2 hours before cooking.
When ready to serve Miso Chickpea Sliders, whisk together Miso Mayo sauce. Serve it alongside your favorite buns and burger accompaniments. Enjoy!