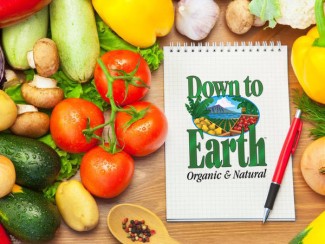 Mushrooms create a rich and flavorful gravy, perfect for Thanksgiving!
Ingredients
2 cups mushrooms, diced
1 yellow onion, diced
2-3 cloves garlic, minced
¼ cup red wine vinegar
2 Tablespoons flour
3 cups vegetable broth
1 teaspoon salt
1 teaspoon pepper
Instructions
In a large skillet over medium heat, sauté the mushrooms, onions, and garlic until fragrant.
Add red wine vinegar and sauté until heated.
Add flour and whisk to create a roux.
Slowly add in vegetable broth, whisking, until all the vegetable broth has been added.
Simmer the gravy over medium heat until it thickens.
Transfer gravy to a blender and blend until smooth.
Serve warm with biscuits or over potatoes.