Parsley & Cilantro Pistou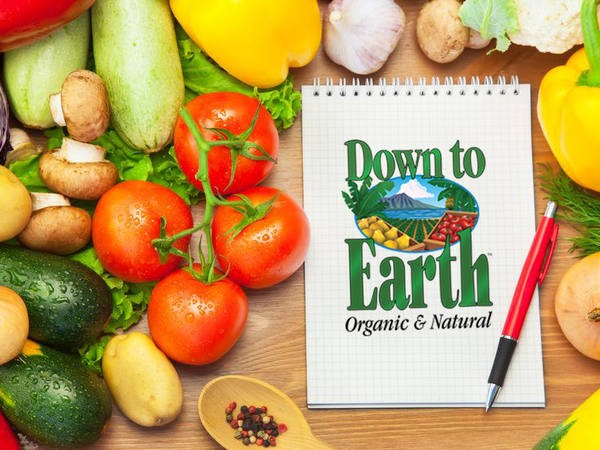 Pistou is the French name for pesto, this one featuring cilantro and parsley for a fresh twist.
Ingredients
1 Tablespoon crushed garlic
½ teaspoon sea salt
4 cups cilantro
2 cups fresh parsley
½ cup olive oil
1 teaspoon fresh lemon juice
½ cup chopped walnuts
½ cup finely chopped, fresh tomato
Instructions
Blend garlic and salt in the processor until fine. Add herbs and blend until minced. With processor running, add olive oil, lemon juice, and walnuts and blend until smooth. Add tomatoes and pulse just to break up.
Season with salt and pepper to taste. Serve on pasta, bread, or as a dip. Enjoy!