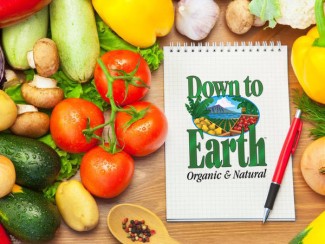 Raw Ketchup recipe from Down to Earth Organic and Natural.
Ingredients
1 cup chopped tomatoes
1 (8-ounce) jar sundried tomatoes in olive oil
1 garlic clove
2 Tablespoons red onion
1 date, soaked for 20 minutes
1 Tablespoon nama shoyu
1 Tablespoon lemon juice
Salt and pepper, to taste
Instructions
Combine all ingredients in a food processor. Blend until smooth.
Serve immediately or store in the refrigerator in an airtight container for up to one week. Use on top of your favorite veggie burgers or anything else! Enjoy!