Roasted Pineapple Macadamia Nut Salsa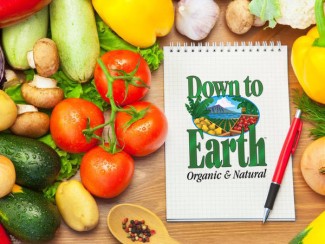 This is a refreshing and delicious salsa that can be served with chips, with burritos, or spooned over beans.
Yield
Approximately 3 Cups Salsa
Ingredients
1 medium-sized pineapple, cut into thin slices
¾ cup ground macadamia nuts
½ cup finely diced red bell pepper
¼ cup diced red onion
¼ cup fresh chopped cilantro
2 Tablespoons fresh lime juice
1 Tablespoon cider vinegar
2 teaspoons minced jalapeño pepper
2 teaspoons minced garlic
¼ teaspoon ground cumin
¼ teaspoon sea salt
Instructions
Heat a large non-stick skillet over medium-high heat. Grill sliced pineapple until browned on both sides, about 15 minutes. Set aside to cool. When cool, chop finely and add to a large bowl.
Mix remaining ingredients into the pineapple.
Taste and adjust salt and spice as needed. Let stand for at least an hour before serving. Enjoy!