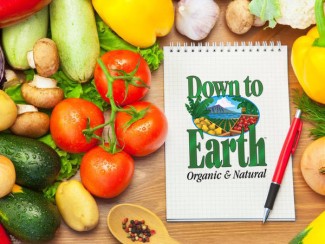 This delicious marinara is not only raw its also vegan. It's also very easy to make by only using a food processor or blender.
Ingredients
2 cups tomatoes
1 cup sundried tomatoes in olive oil
Juice 1 lemon
4 dates, more if you like sweeter sauce
1-2 Tablespoons red onion
1-2 garlic cloves
1 Tablespoon oregano
¼ cup fresh basil
2 Tablespoons olive oil
1 Tablespoon red pepper chili flakes
Salt and pepper to taste
Instructions
Place all ingredients into a blender or food processor, and blend until well combined. Serve and enjoy!