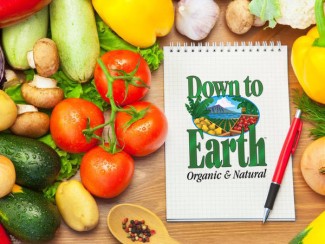 Homemade guacamole is easy and delicious- you may never want to buy premade again!
Ingredients
3 ripe avocados
Juice of 1 lime
1 teaspoon salt
½ cup diced onion
3 tablespoons chopped fresh cilantro
2 Roma (plum) tomatoes, diced
1 teaspoon minced garlic
1 pinch ground cayenne pepper (optional)
Instructions
Pit the avocado and scoop out the flesh. Add to a large bowl and mash with a fork until smooth. Add all other ingredients and serve immediately.