Vegan Artichoke and Kale Dip w/ Life Foods Tempeh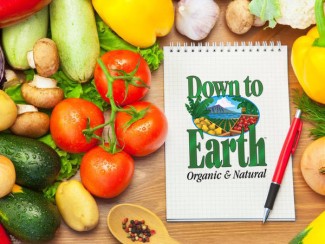 Bring this delicious decadent dip to your next potluck and be the hit of the party. Serve with some tortilla chips or crackers. It is also delicious as a sandwich spread.
Ingredients
3 Tablespoons Safflower oil
1 cup diced red pepper
¼ cup diced shallots
1 package Life Foods Tempeh, crumbed
2 cups finely chopped kale
2 (14-ounce) cans artichoke hearts in water, chopped
Salt and pepper to taste
5-6 cups chopped Romaine lettuce
1 (4-ounce) container vegan parmesan cheese
1 cup vegan mayonnaise
1 Tablespoon Life Foods hot sauce
Instructions
Preheat oven to 375º.
Heat oil in a pan and sauté red pepper and shallots until translucent.
Add tempeh and cook until browned.
Remove sauté from heat and let cool slightly. Place in a large bowl and add remaining ingredients.
Transfer ingredients to an 8x8 baking dish and place in oven. Cook for 25-30 minutes.
Broil the top for a couple minutes to brown before removing from the oven. Serve and enjoy.