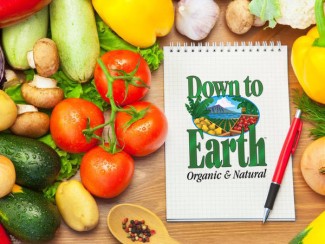 This is a nutritious, non-dairy gravy.
Ingredients
2½ cups filtered water
⅔ cup cashew pieces
2 Tablespoons tapioca flour, arrowroot or corn starch
2 Tablespoons liquid aminos
1½ teaspoon onion powder
½ teaspoon sea salt
Instructions
Blend all ingredients in a blender until smooth.
Cook in a double boiler on medium heat until thick. Don't let the double boiler scare you -- just place a small pot inside a larger pot of water. Enjoy!